Are you looking for value for money product?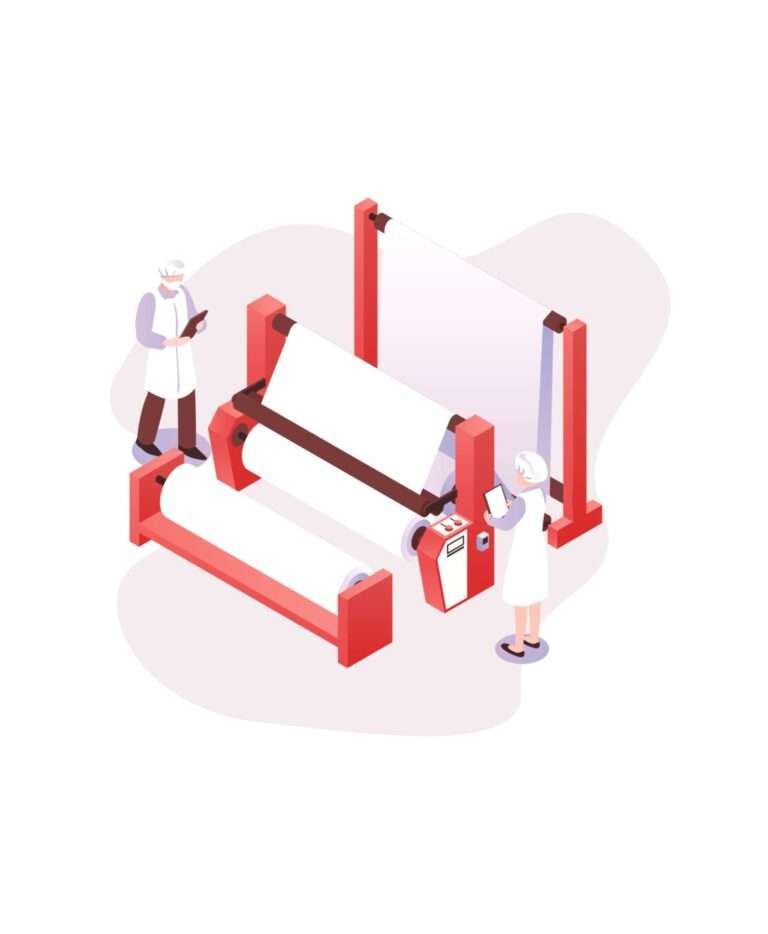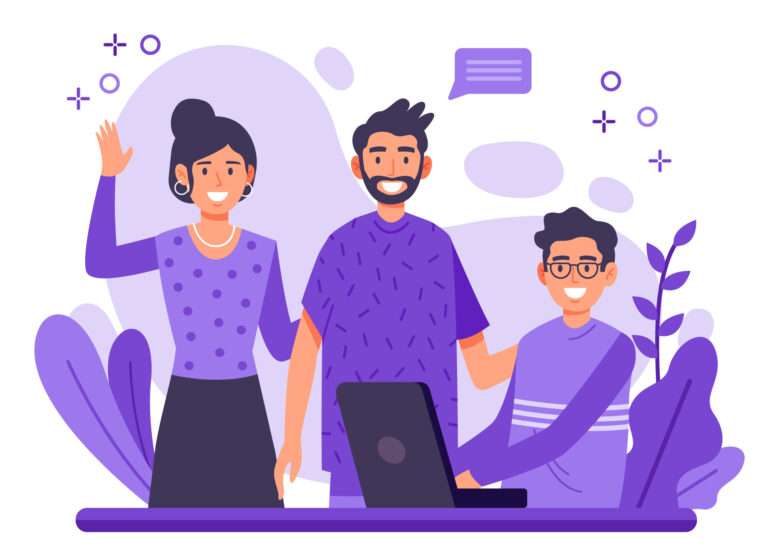 LD Texsol is in the business of manufacturing textile machines. We started as a company in 2021 with a vision to provide the best quality of machinery with improved technology.
LD Texsol is prominent manufacture of an electronic jacquard machine with the best quality and technology. We are here to add some value to your life. We provide electronic jacquard machines according to customer's preferences.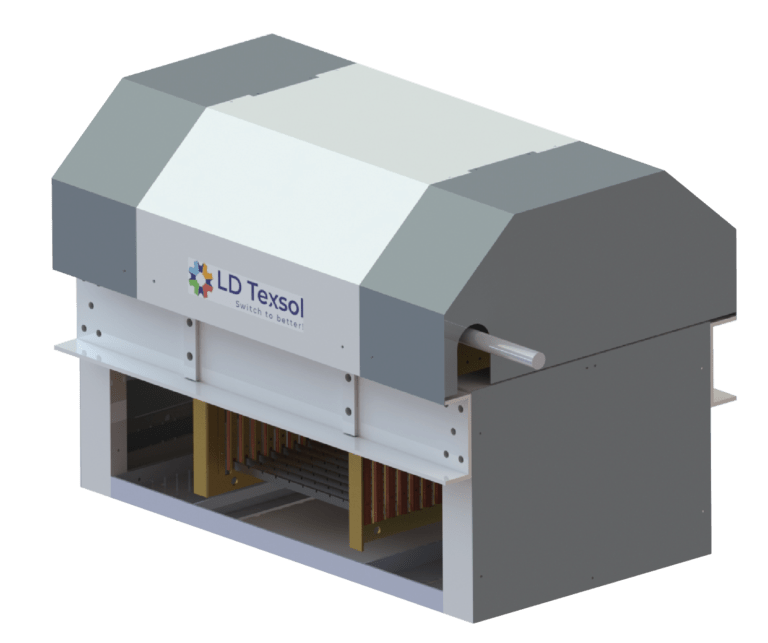 I-66, City Industrial Estate, Udhna Udyog Nagar, Udhna, Surat- 394210, (Guj.) India